Your trainees can save 70% on UpToDate for a limited time.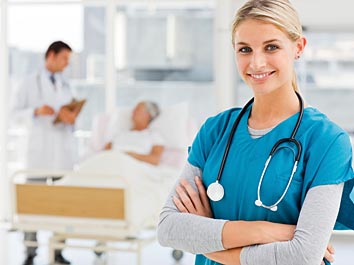 Doctors in training need reliable clinical answers they can access quickly and easily, and that's what UpToDate offers. Training programs and medical schools throughout the world use UpToDate, because they know it can help their students and residents find answers to clinical questions when and where they need them.
With the special rate, they can enjoy the benefits of an individual UpToDate subscription at a fraction of the regular price.
Ten or more doctors in training ordering together by 31 May 2013 qualify for the trainee group rate of $149 each.*

To take advantage of this limited-timed offer, organize 10 or more trainees and follow the instructions on the forms you received in the mail. You can also download and print additional forms below.

Mobile Access.
* This is a $350 savings off the regular UpToDate subscription rate of $499 and a $50 savings off our regular trainee rate. All orders must be received by 31 May 2013.