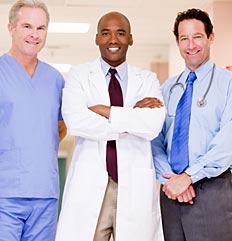 Download a FREE white paper on how evidence-based resources improve patient care.
Consult the resource your colleagues recommend.

With UpToDate® you will enjoy unlimited access to:
Robust content: More than 10,000 clinical topics spanning more than 20 specialties.
Expert recommendations for care: Content is written and reviewed by more than 5,100 world-renowned physicians.
More than 25,000 graphics: Easily find the images, movies, and tables you need by using our graphics search.
Evidence-based medicine: UpToDate contains more than 9,000 graded recommendations so you can assess the strength of our recommendations and the evidence supporting them.
Highly-rated Mobile Apps: Free with an individual subscription. Our Apps are designed to answer your clinical questions quickly!*

Subscribe today RISK-FREE! If you're not completely satisfied within 60 days, simply cancel and receive a full refund in US dollars.

Navigate UpToDate with ease — click here to view a demonstration.