Physician Assistants rely on UpToDate®!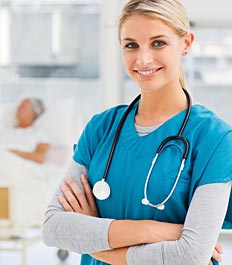 Physician Assistants need a reliable resource to find FAST clinical answers. That's why more and more PAs are turning to UpToDate.
Our searchable database of over 9,500 practice-oriented topics allows you to answer clinical questions quickly and easily — so you can be confident that your decisions reflect current standards of care.
With an individual subscription to UpToDate, you will benefit from:
Access to over 9,500 evidence-based clinical topics in 20 specialties
Practical recommendations for patient care
Access to a drug and drug-interactions database (in partnership with Lexicomp®)
Effortless CME — earn AAPA Category I Credit at no additional cost when you research a question using UpToDate
Nearly 25,000 easy-to-search graphics, including algorithms, pictures, tables, pathology images, radiographs, clinical photographs and more.
Access anywhere anytime with our Mobile Apps iOS, Android™ and Windows 8
Click here to register for emailed product updates and special offers from UpToDate.